Ready to dive into how digital can work for your business?
The RGP Masterclass Series will be a series of workshop sessions following on from the Summit and Showcase events. The focus will be on teaching business leaders how technology can create a positive impact on their business, saving them time, money and resources and increasing revenue in the long term, enabling them to focus on their core skills. A range of educators will teach you how you can use marketing, customer experience and technology to help your business grow. You will complete a series of exercises tailored to your business situation and receive hands-on assistance creating strategic action plans to implement in your business. Take away key learnings and action plans designed by you, to implement in your business straight away!
Hear an overview from Sam Hurley
Business Diagnostics: Finding your gaps to growth
Don't know what you don't know when it comes to growing your business?
The good news is you're not alone. And this masterclass is here to help.
So what exactly is business diagnostics?
Business diagnosis is a way to identify how sophisticated the activities in your business are against a set criteria of activities related to business growth. We use a unique assessment tool to pinpoint your areas of improvement.
What will the class involve, and what will I learn?
Be guided through 25eight's unique assessment tool and get expert advice and guidance on taking your business to the next level. The assessment tool determines where your business sits when it comes to strategy, innovation, digital and customer experience and gives you personalised recommendations to level up to the next stage. 
You'll be able to identify the most impactful actions you can take now.
Key Takeaways:
Understand where to make improvements specific to your business situation
Take home 3x personalised recommendations for you to implement and grow
This class is for you if you are an established small to medium sized business who are looking to innovate or transform in some way. Watch the recordings today.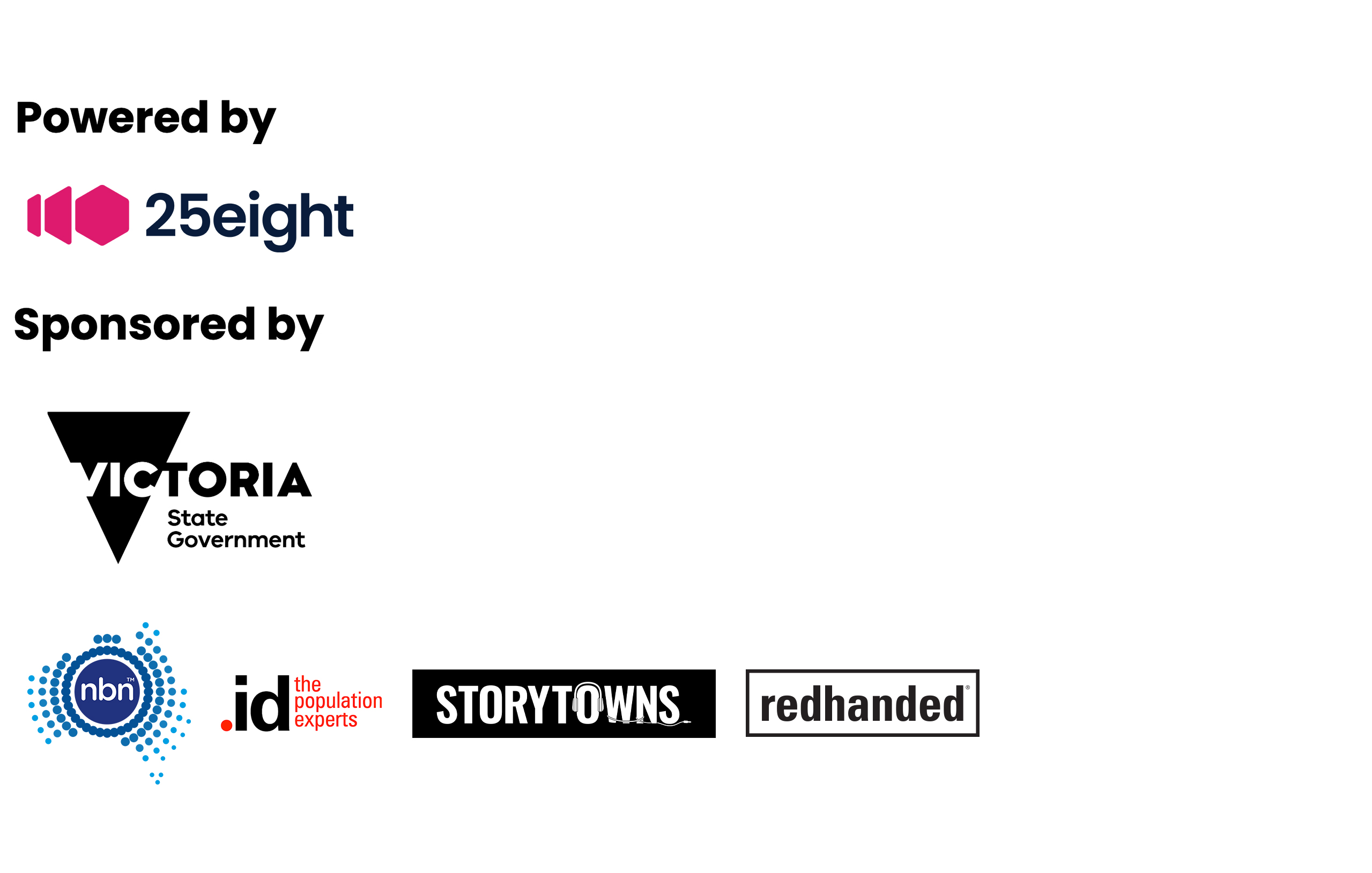 1

We'd love to get to know you better (please complete if you haven't done so already)

2

Business Diagnostics Session Recording

Business Diagnostics Workshop slides

25eight's Assessment Tool

4

25eight's Innovation Program
Find your gaps to growth today