Ready to dive into how digital can work for your business?
The RGP Masterclass Series will be a series of workshop sessions following on from the Summit and Showcase events. The focus will be on teaching business leaders how technology can create a positive impact on their business, saving them time, money and resources and increasing revenue in the long term, enabling them to focus on their core skills. A range of educators will teach you how you can use marketing, customer experience and technology to help your business grow. You will complete a series of exercises tailored to your business situation and receive hands-on assistance creating strategic action plans to implement in your business. Take away key learnings and action plans designed by you, to implement in your business straight away!
Hear an overview from our facilitators
Master the Power of Storytelling and prepare for the New Visitor Economy
Experts from Storytowns and 25eight will take you through a series of exercises so you can map the personality of your town and learn how to engage new visitors through the power of storytelling. We will highlight the opportunities that digital brings to help welcome visitors to the community before they arrive, as well as keeping them connected after they leave. 
You will learn and take action on:
Learn about the New Visitor Economy and what you need to consider for your community
Map your key stakeholders using an Ecosystem mapping framework
Define your target audience and craft a story around the personality of your town
Learn how to activate Digital Tourism for your area
Learn about the benefits of activating local businesses in a digital capacity for the new visitor economy
Key Takeaways:
Walk away with a strategic view of your local ecosystem and the key stakeholders
A personality map of your town for audiences you identified
Understand the new visitor economy and how you can be prepared
Ensure your business community is ready to make the most of digital opportunities related to destination marketing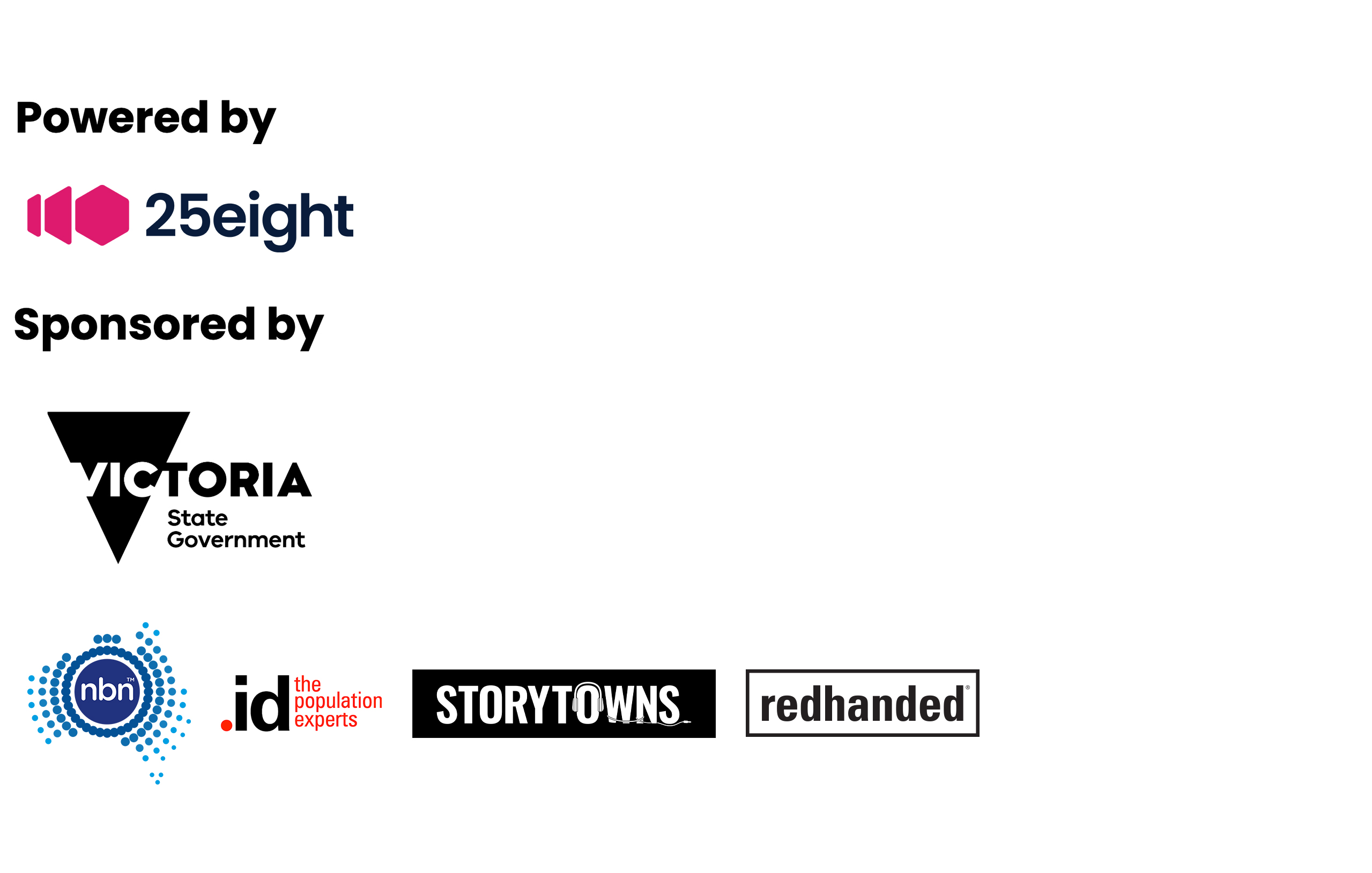 1

Welcome video - hear from our Facilitators

2

RGP Masterclass Series - Storytelling Slides

RGP Masterclass Series - Ecosystem Mapping Slides

Ecosystem Mapping - Worksheet

Ecosystem Mapping Worksheet - Google Sheets version (please make a copy)

Using the Ecosystem Mapping Worksheet - PLEASE READ

4

Need some extra help - Get in touch with us
Master the Power of Storytelling today