Ready to dive into how digital can work for your business?
The RGP Masterclass Series is a series of workshop sessions following on from the 2021 Summit and Showcase events. The focus will be on teaching business leaders how technology can create a positive impact on their business, saving them time, money and resources and increasing revenue in the long term, enabling them to focus on their core skills. A range of educators will teach you how you can use marketing, customer experience and technology to help your business grow. You will complete a series of exercises tailored to your business situation and receive hands-on assistance creating strategic action plans to implement in your business. Take away key learnings and action plans designed by you, to implement in your business straight away!
Mastering your business' digital transformation
Cybersecurity
This masterclass teaches small business owners the basics of Cybersecurity, why it is important and how to create a high-level action plan specific to your business. 
Run by experts from nbn™️ and 25eight, businesses will understand how Cybersecurity is an essential aspect of Digital transformation. Businesses need to protect any digital information that your business creates and stores, plus any information you collect from your customers. The outcome is to provide a secure system to protect your business from cybercrime alongside building and maintaining customer trust in your business.
What's covered:
Assess your business' current Cybersecurity maturity

Understand what Cybersecurity is and why you need an action plan

Understand how the Privacy Act & Notifiable Data Breaches provision may relate to your business

Learn about the Essential 8 as defined by the Australian Cybersecurity Centre

Create a high-level action plan for next steps
This class is for small to medium-sized businesses that are looking to upskill digitally or build their Cybersecurity capability. Register below to secure your spot in this free masterclass!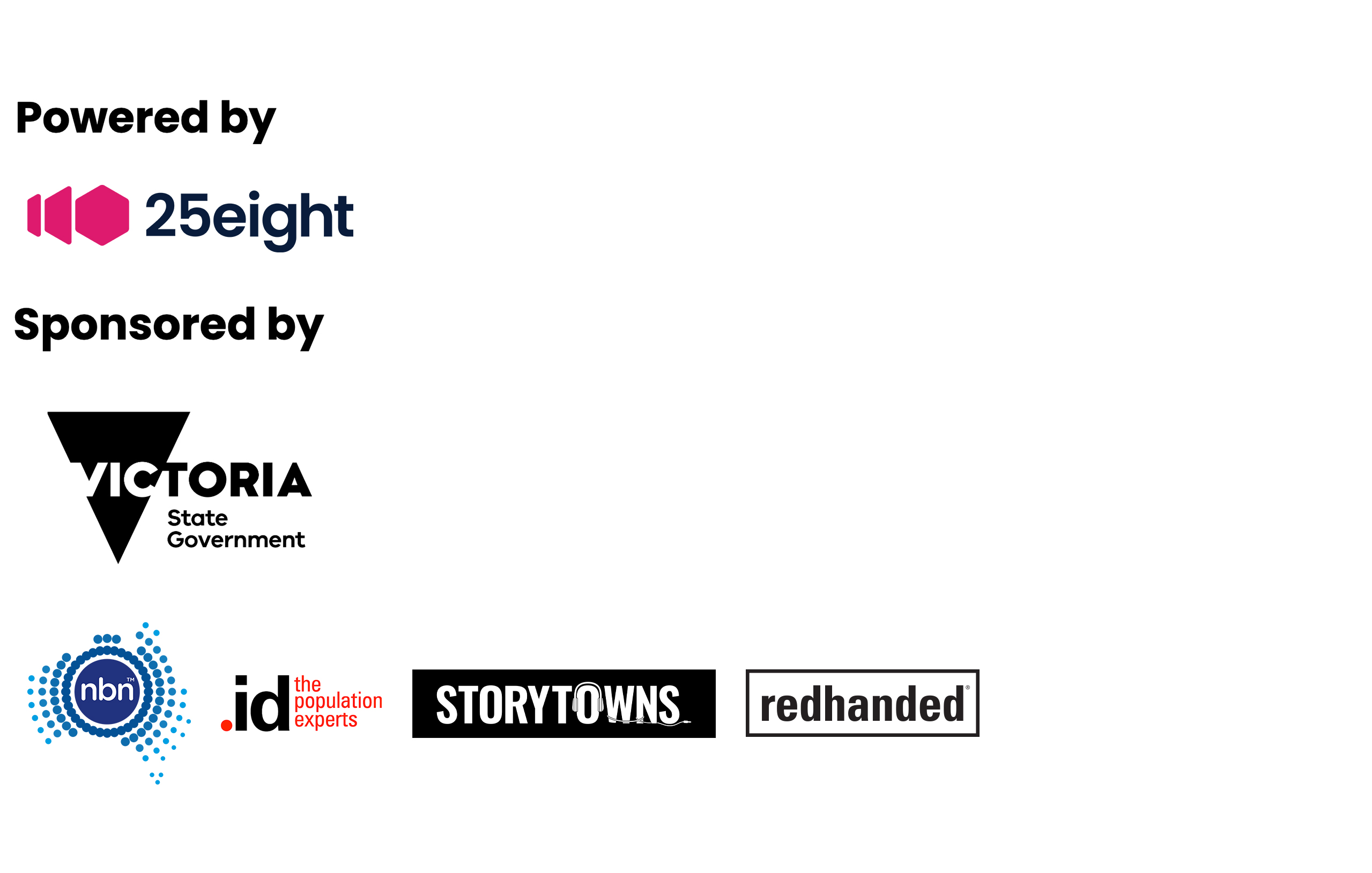 1

We'd love to get to know you better (please complete if you haven't done so already)

2

RGP Masterclass Series - Digital Transformation: Cybersecurity Slides

4

Further Resources - Get in touch with us

Keep up to date with RGP!
Master your Digital Transformation strategy today